Will Xiaomi's Master-Level partnership with Leica make it the flagship to beat?
March 18, 2023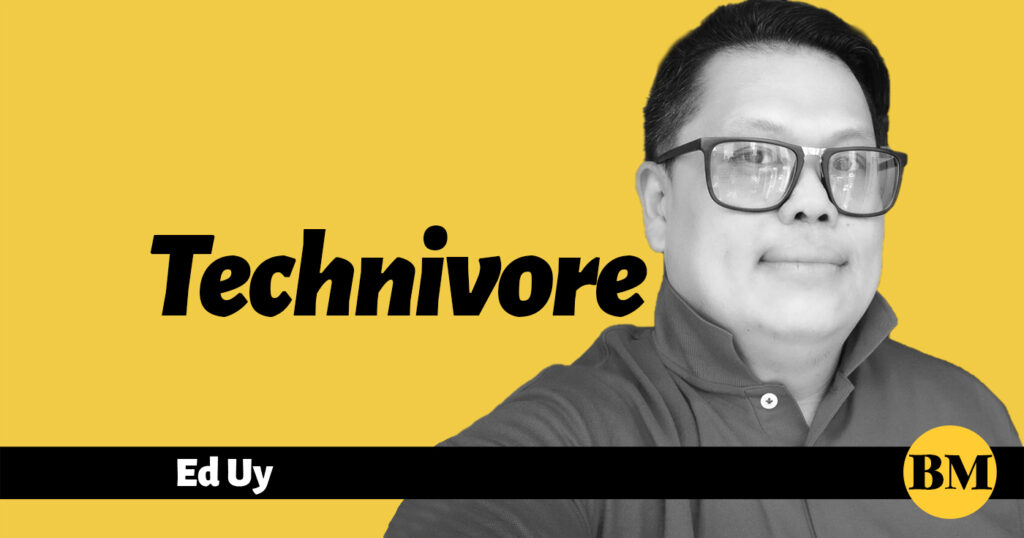 A FEW weeks before the launch of the Xiaomi 13 flagship series, we had the chance to do an exclusive interview with KM Leong, Xiaomi Southeast Asia General Manager who was in the country for a quick visit.
And while he was tight-lipped about upcoming flagship devices, he was gracious enough to share with us their prospects and priorities this 2023 such as bolstering the Xiaomi Ecosphere as well as upcoming products and areas Xiaomi PH wants to be involved in.
Xiaomi has been one of the most revered brands in its home country of China, but it has also established a very strong presence in Western Europe, Indonesia and Indian markets as well. Here in Southeast Asia, Leong said they've also had significant growth becoming the No. 1 smartphone brand in Malaysia and a consistent top 5 brand in countries such as Vietnam, Thailand and the Philippines.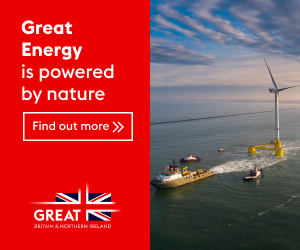 As the competition in the smartphone market intensifies, I asked him what sets Xiaomi apart from its rivals. He responded by stating that their dedication to the smartphone x AIoT strategy gives them an advantage.
This strategy, he adds, focuses on integrating smartphones with other smart devices, creating a seamless and intelligent ecosystem of devices that can work together to improve people's lives. Through its use of artificial intelligence and machine learning to enhance the user experience, Xiaomi's AIoT devices can learn from user behavior and adapt to their preferences, making them more intuitive and easier to use over time.
Xiaomi has been called the "Apple of China" because of the diverse products you can buy—from pens, sunglasses, bags, batteries, to household items like electric fans, air fryers and TVs, to smartphones and wearables—in a Xiaomi store.  They are known for affordable yet high-quality products which have helped the company gain a strong following in markets around the world and build a loyal customer base and continue to innovate in the smartphone and smart device space.
"We're happy that Xiaomi has become a household name. As a company, we want to be known for offering high quality products at an honest price point. We're also trying to develop more products to build on our Ecosphere and other areas we want to expand," Leong said.
"We're making our products available to more consumers by opening up retail stores. I'm sure you'll agree that the competition in the smartphone space here in the Philippines is very stiff. But seldom would you have a brand that has both smartphones and AioT, and would do better at both."
He mentioned the term "Ecosphere" a few times and this is actually the next phase of their evolving ecosystem.
"We're trying to excel in six areas which we call our Ecosphere: smartphones, smart homes, smart wearables, the smart factory. We just showcased our CyberDog, our robot CyberOne, and we're now at a substantial phase of developing our EV business and hopefully, in the words of our founder, we're making it available by 2024."
"By investing in the EV market, we are demonstrating our dedication to sustainable and eco-friendly transportation solutions and making them more accessible to everyone. It is a key step in our quest to diversify our business and offer a wide range of innovative products and services to our customers," he explained.
For 2023, Leong says they want to further strengthen their position in the smartphone x AIoT by opening more retail and experiential stores. "We now have a total of 55 Xiaomi authorized stores in the Philippines, plus partner retailers nationwide. We'll also be aggressive in keeping our leading position in e-commerce with monthly campaigns. We'll also look at other e-commerce opportunities. For example, the TikTok shop that we just opened last year. If there are other opportunities to reach our consumers and make our products more available to them, we will take steps to be involved."
MASTER-LEVEL PHOTOGRAPHY WITH LEICA
GOING back to smartphones, now that the Xiaomi 13 series has been officially released, we can finally talk about how this collaboration with Leica could change the smartphone photography game once again.
He said that based on research, cameras remain one of the most important features users want in a smartphone followed by battery and memory.  
"We're happy to have the first brainchild of this partnership with Leica made available to consumers globally including the Philippines. Our partnership with them has allowed us to bring to market a smartphone camera with the image quality and performance usually found only in standalone digital cameras."
How does the partnership improve Xiaomi smartphone performance?
Based on the feedback, one is the color accuracy. At the same time, it also gives users the Leica experience, not just the gimmick like the watermark, or the Leica shutter sound, but really the colors of Leica.
The Xiaomi 13 and Xiaomi 13 Pro have a Master-Level photography system with Leica co-engineered cameras. The camera system's hardware and image quality to UI/UX design have been created in collaboration with Leica to deliver a pro-grade smartphone photography experience. Both models feature triple cameras equipped with Leica optical lenses.
The Xiaomi 13 Pro features a Leica Vario-Summicron camera system that offers a range of focal lengths from 14mm to 75mm. Its primary camera is a 23mm wide-angle lens equipped with a 1 inch IMX989 sensor. Additionally, it has a 75mm telephoto camera with a floating lens design that employs DSLR-level internal focusing technology and a 14mm ultra-wide-angle camera. The IMX989 sensor used in the primary camera is the largest sensor ever used in a smartphone, while the 75mm telephoto lens allows for an optical zoom range of 0.6x to 3.2x. The Xiaomi 13 also includes a 75mm telephoto lens.
The Master-Lens System incorporated in Xiaomi 13 Pro is specifically designed to capture impeccable portraits by providing the optimal focal length and depth of field. Users can select between two photographic styles—Leica Authentic Look and Leica Vibrant Look—that offer moderate saturation while maintaining accuracy. Additionally, Xiaomi 13 Pro supports 10-Bit RAW DNG Camera and Color Profiles designed by Adobe, providing professionals greater flexibility in post-editing with Adobe Photoshop and Lightroom.
The Xiaomi 13 and Xiaomi 13 Pro are powered by the Snapdragon 8 Gen 2 mobile platform, which provides a substantial improvement in graphics by 42 percent and 49 percent and CPU by 37 percent and 47 percent, respectively, compared to the previous generation. Furthermore, both devices support Wi-Fi 7 with Qualcomm FastConnectTM 7800, allowing for lightning-fast speeds. Both devices offer excellent image optimization and manual adjustment of shooting parameters in pro-mode.
The Xiaomi 13 and 13 Pro are equipped with Surge battery management systems, featuring 4,500mAh and 4,820mAh batteries, respectively. Xiaomi 13 supports 67W wired and 50W wireless turbo charging, while Xiaomi 13 Pro can be charged to 100 percent in 19 minutes with 120W HyperCharge technology.
The Xiaomi 13 (8+256GB) retails for P44,999 with a free Xiaomi Watch S1 Active (worth P8,999) while the Xiaomi 13 Pro (12+256GB) is available at P59,999 and also comes with the Xiaomi Watch S1 Active.