Reuters journalists in US preparing to go on strike on Aug 4: Report
August 5, 2022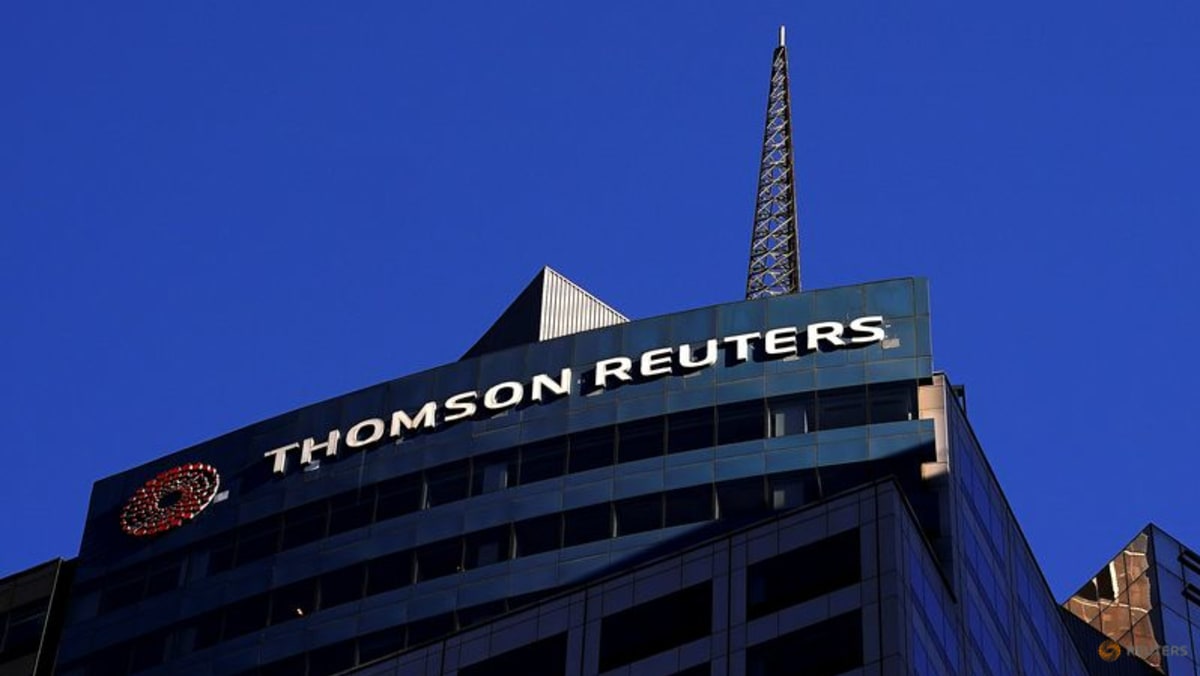 SINGAPORE: Thomson Reuters journalists in the United States are planning to go on strike for the first time in decades, Bloomberg reported on Thursday (Aug 4).
According to a union that represents about 300 US-based Reuters employees, the 24-hour walkout will begin at 6am New York time (6pm, Singapore time).
The journalists involved said Reuters did not negotiate pay increases fairly, and the Communications Workers of America's NewsGuild said about 90 per cent of the employees it represents at the company intend to participate in the strike.
According to Bloomberg, Reuters proposed a three-year contract with its journalists that would see guaranteed annual pay increases of 1 per cent.
However, this increase would be negated by inflation in the US, which is currently at 9 per cent and may not ease for some time to come, Bloomberg said.
As a result, Reuters employees in the NewsGuild feel that their managers are not working with them in good faith, Bloomberg added, noting that the employees had also filed a complaint with the US National Labor Relations Board.
In a statement sent to Bloomberg by Reuters, the company said it was "fully committed to constructive negotiations with the NewsGuild".
"These conversations are ongoing and we will continue to work with the Guild committee to settle on mutually agreeable terms," Reuters said.
Thursday's planned strike coincides with Reuters' second-quarter earnings announcement, with employees aiming to use the spotlight to draw attention to their cause, said Bloomberg.
While the NewsGuild believes that the strike will affect Reuters' operations, Reuters is prepared for the disruption, it said in its statement to Bloomberg.
"We have extensive contingency plans in place that will minimise this brief disruption and are confident that we will deliver the highest quality of service to all our customers," the company said.
According to its website, Reuters employs about 2,500 journalists in 200 cities around the world.