New Zealand deports Malaysian doctor who drugged and sexually assaulted patients
August 4, 2022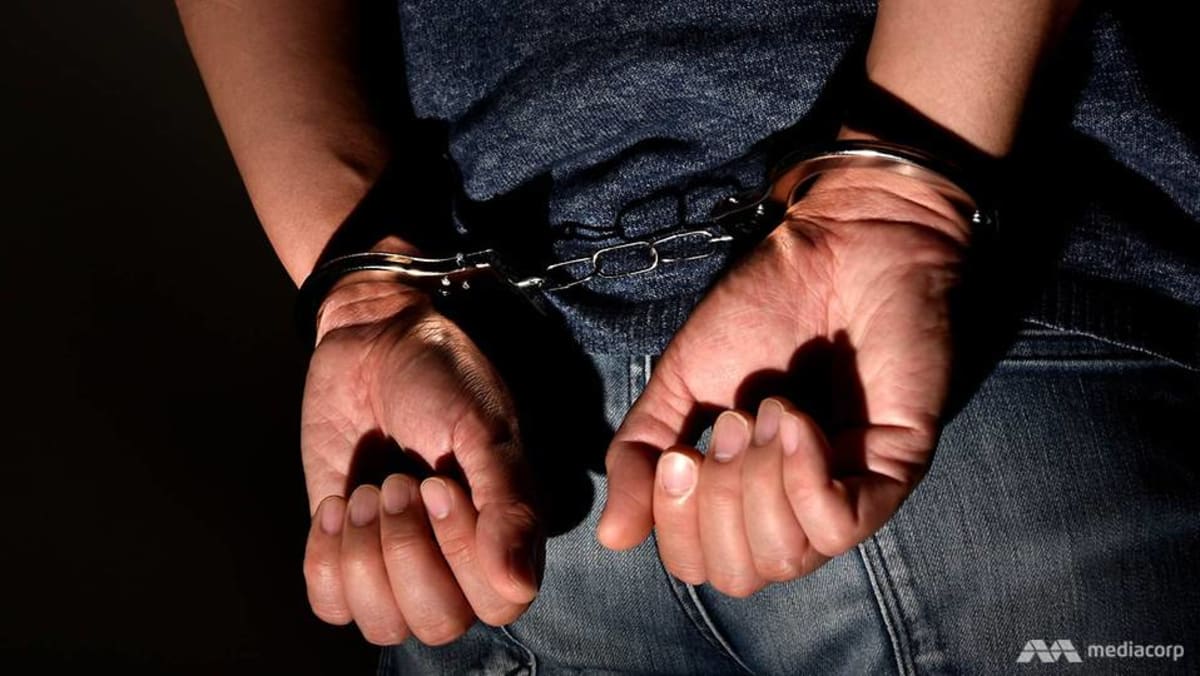 SINGAPORE: A Malaysian doctor who sexually assaulted patients after sedating them has been deported from New Zealand back to Malaysia, according to media reports on Wednesday (Aug 3).
David Lim Kang Huat was convicted of sexually assaulting four men while they were unconscious at a clinic located in Hastings, a city in New Zealand's North Island in 2014.
The victims, who had consulted Lim for minor ailments, were sedated with the anesthetic Midazolam, the New Zealand Herald reported.
They woke up to find the general practitioner rubbing their private parts.
In a report from 2017 covering Lim's court hearing, the newspaper quoted a crown prosecutor saying the victims were aged between 18 and 30.
DEPORTED AFTER SERVING SENTENCE
Lim, who is reported to have transitioned from male to female while in prison, was sentenced to five years' jail in 2017 after being found guilty of five charges of disabling or stupefying and five charges of indecent assault on a male above the age of 16, New Zealand news media website Stuff reported.
Lim, who was given a deportation notice in December 2017 while in prison, will not be allowed to return to New Zealand, based on a recent parole board decision.
According to the New Zealand Herald, Lim continued to deny the crimes during a hearing on Jan 26 and did not complete any "offence-focused treatment" aimed at reducing the risk of sex offenders repeating their crimes.
Lim's sentence ended on Jun 1.
A spokeswoman for the Ministry of Business, Innovation and Employment confirmed with the New Zealand Herald that Lim was deported two days later.
A verification and compliance general manager at Immigration NZ said the government covered the cost of Lim's deportation.
"We prioritise cases for deportation with those engaged in criminality or who otherwise pose a risk to the integrity of New Zealand's immigration system being the highest priority cases for deportation," the New Zealand Herald quoted him as saying.
Born in Malaysia and trained in Scotland, Lim went to New Zealand in 2006 to work in Hawke's Bay Hospital, according to the media reports. The doctor spent three years as a registrar there, before working full-time at The Doctors clinic in Hastings.
A year after being sentenced, a disciplinary tribunal banned Lim from practising medicine in the country.