Issey Miyake, Japan's prince of pleats, dies of liver cancer aged 84
August 10, 2022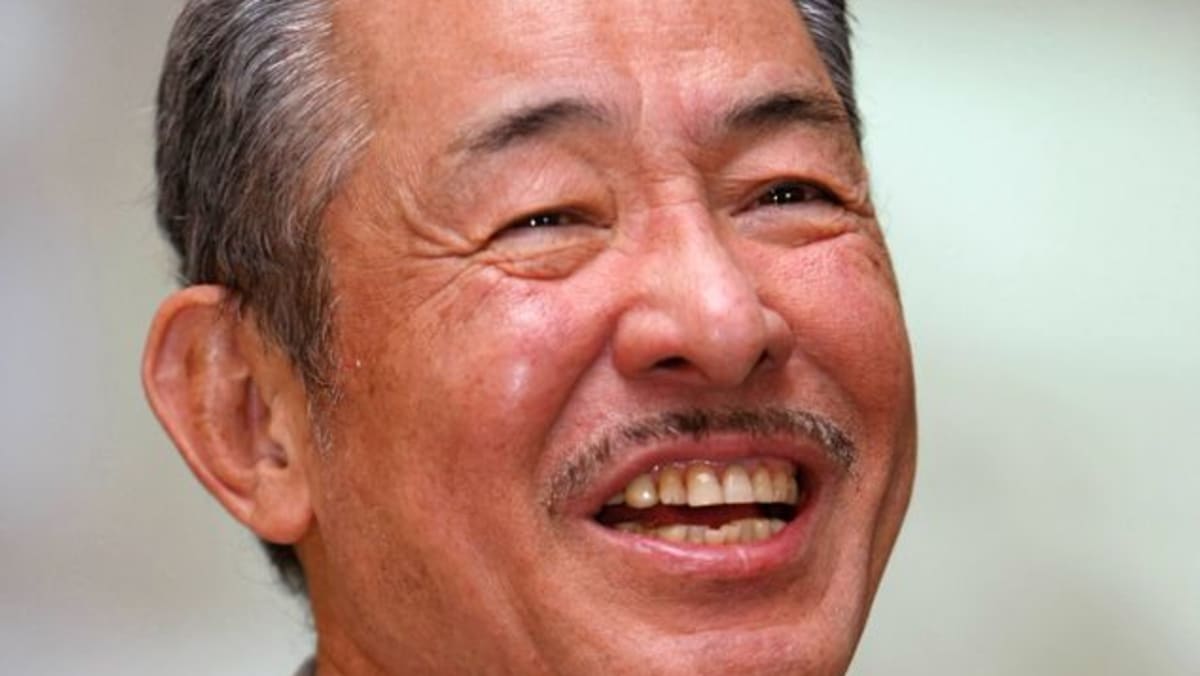 Miyake was born in Hiroshima and was seven years old when the atomic bomb was dropped on the city while he was in a classroom. He was reluctant to speak of the event in later life. In 2009, writing in the New York Times as part of a campaign to get then-US President Barack Obama to visit the city, he said he did not want to be labelled as "the designer who survived" the bomb.
"When I close my eyes, I still see things no one should ever experience," he wrote, adding that within three years, his mother died of radiation exposure.
"I have tried, albeit unsuccessfully, to put them behind me, preferring to think of things that can be created, not destroyed, and that bring beauty and joy. I gravitated toward the field of clothing design, partly because it is a creative format that is modern and optimistic."
After studying graphic design at a Tokyo art university, he learnt clothing design in Paris, where he worked with famed fashion designers Guy Laroche and Hubert de Givenchy, before heading to New York. In 1970 he returned to Tokyo and founded the Miyake Design Studio.