Ecuador says illegal mining is national security threat
January 27, 2023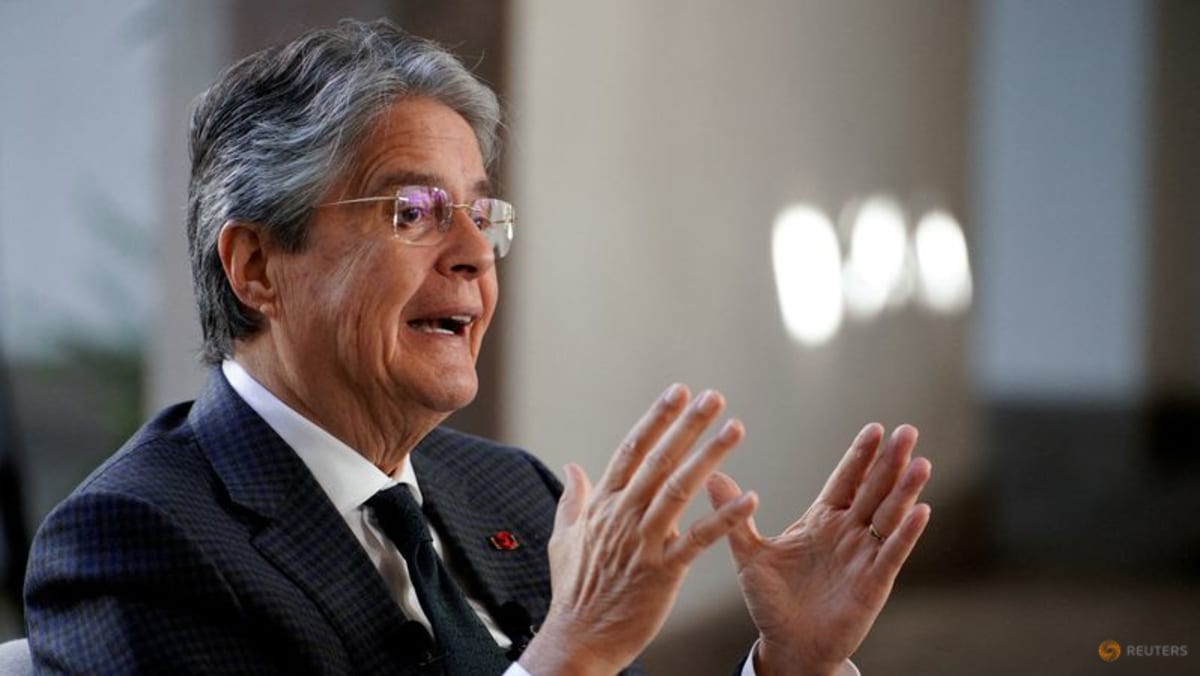 QUITO: Ecuador's government said on Thursday (Jan 26) it has declared illegal mining a national security threat, saying it has connections to money laundering and arms trafficking, and said it will take actions to combat it.
President Guillermo Lasso is looking to tamp down growing illegal mining activity in various places around the South American country, especially in the Amazon, where there are large reserves of gold and copper.
The government will back international companies that have legal concessions and the armed forces will help control areas with security threats, said Security Secretary Diego Ordonez.
Illegal mining "is part of the chain of trafficking of arms and trafficking of explosives and of money laundering, and for that reason it is considered an activity that attacks national security," Ordonez told journalists, adding it also causes environmental damage.
"We will back the legal mining concessions established so that they can carry out their activities in execution of their contracts, licenses and authorisations," he added.
The declaration comes weeks after the country's largest indigenous organization threatened to protest the development of mining projects in the country, which their leaders say opens spaces for illegal activities near ancestral indigenous areas.
Ordonez said political agendas would not interfere with legal production.
He did not give figures for illegal mining activities in the country, but said it was growing.
The government has said it will change mining regulations to improve records and enshrine more state supervision.
Ecuador's mining association made no immediate comments.
The value of the country's mining exports grew 34 per cent between January and November 2022 to US$2.52 billion, according to the central bank.