Commentary: US killing of Al-Qaeda chief Zawahiri leaves many questions
August 4, 2022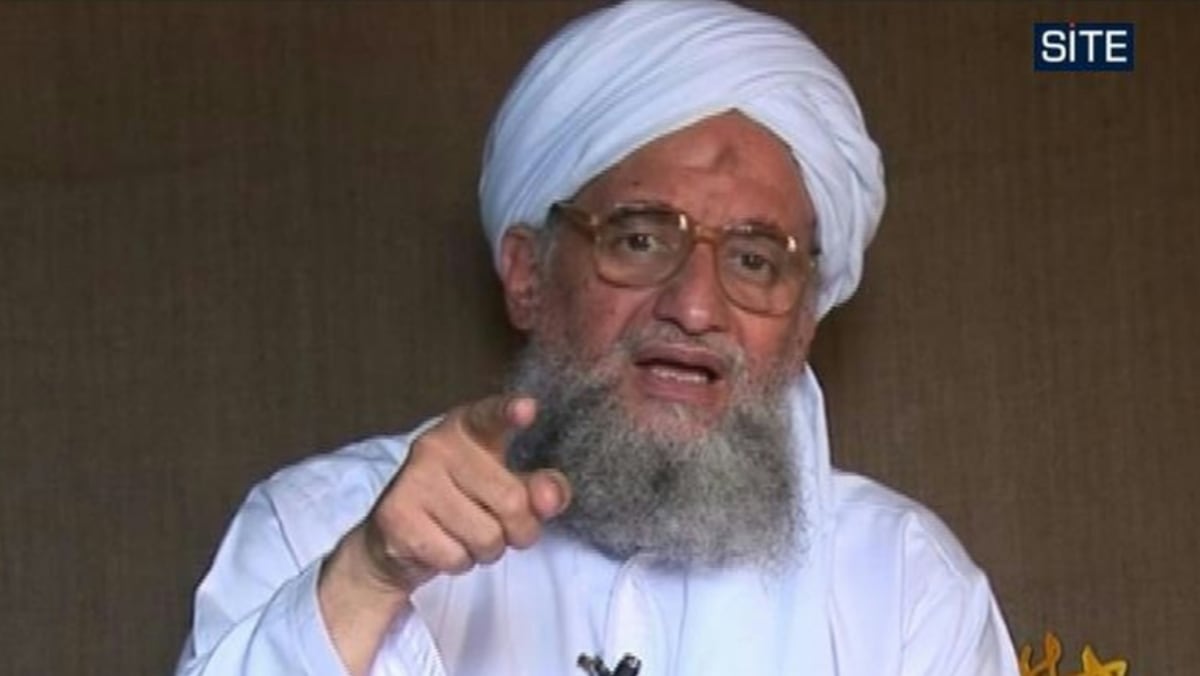 KARACHI, Pakistan: Killing of Al-Qaeda chief Ayman al-Zawahiri in a US drone attack inside Taliban-ruled Afghanistan at the weekend has been billed as a major win by the United States against extremism.
US President Joe Biden, who gave the final approval to launch the strike against Zawahiri, declared "justice has been delivered, and this terrorist leader is no more" in remarks on Monday.
Zawahiri, who had a US$25 million bounty on his head and became notorious even before 9/11, was said to be still planning attacks against the United State and its allies.
The killing of the Al-Qaeda chief, the longtime lieutenant who replaced Osama bin Laden in 2011, does leave many questions. Most obviously, whether the Taliban-led Afghanistan is a sanctuary for militant groups and terrorist organisations?
And does the US need military presence on ground in Afghanistan to carry out counterterrorism operations against the terrorist groups?
CONDEMNATION FROM THE TALIBAN
For its part, the Taliban condemned the US drone attack on Afghan soil and called it a violation of the country's sovereignty. Moreover, the Taliban claimed the strike was a violation of the Doha agreement signed in 2020 between the United States and the militant group.
In a tweet, Taliban spokesman Zabihullah Mujahid said the Islamic Emirate of Afghanistan "strongly condemns this attack on any pretext and calls it a clear violation of international principles and the Doha Agreement".