Commentary: Pelosi's visit to Taiwan raises temperatures, but it's in everyone's interest to cool them down again
August 4, 2022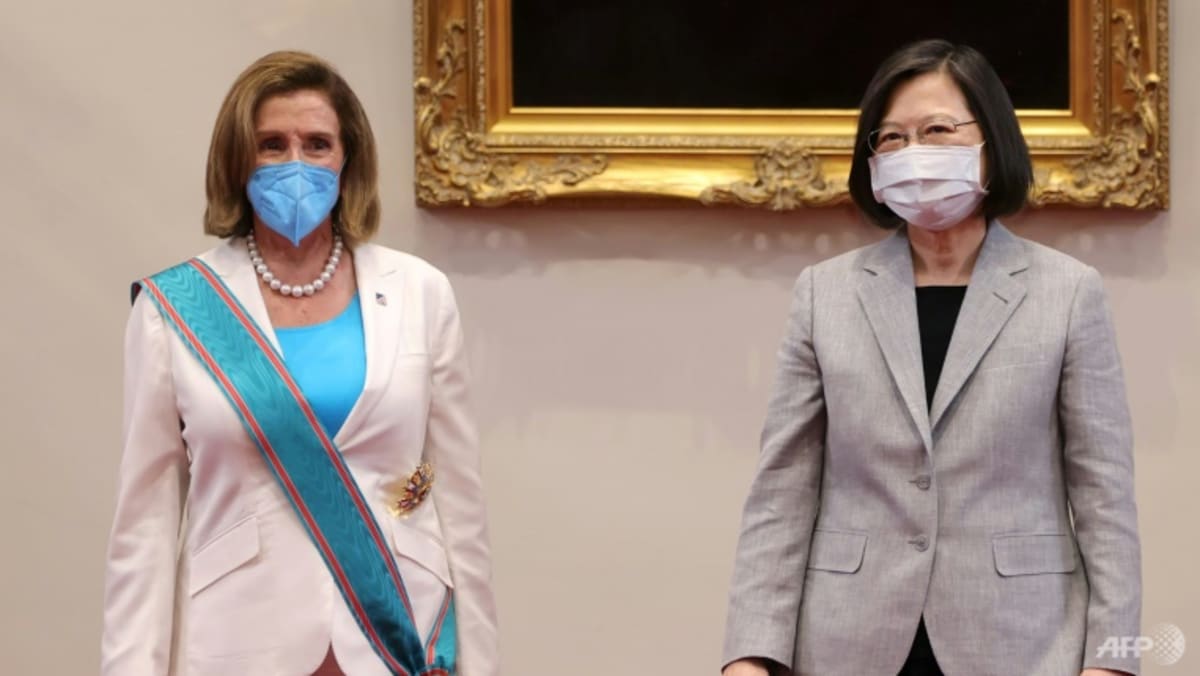 Tensions between the US and China over Taiwan have surfaced sporadically since, but this latest eruption is probably the most serious given the high political stakes involved for Xi.
However, it is in neither China's nor the US' interests to allow a military confrontation, although the possibility of an accident leading to a wider conflagration cannot be excluded.
It is notable that in its military exercises in and around Taiwan, China has been careful to avoid crossing a median line in the strait itself. The Chinese military has conducted air and sea drills. These have included live fire exercises.
Pelosi has been unrepentant about the diplomatic fallout her visit has caused. In a Washington Post opinion piece released after she landed in Taiwan, she criticised Beijing for increasing tensions with Taiwan. She also took Beijing to task for its "brutal crackdown" on political dissent in Hong Kong, and its mistreatment of its Muslim Uyghur minority.