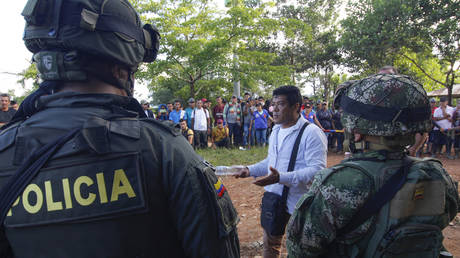 Colombia has urged the international community to end the "irrational" war on drugs
Read Full Article at...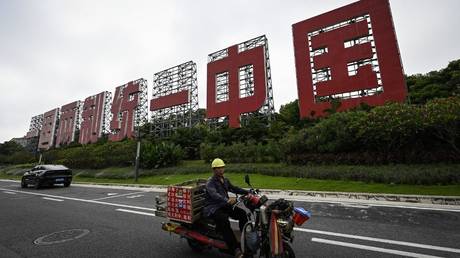 Beijing will make every effort to achieve a peaceful reunification with Taiwan, a top official said
Read...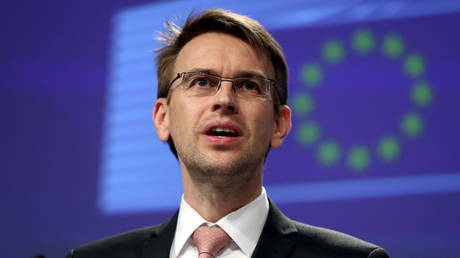 The EU is not at war with Russia, despite Moscow's decision to announce partial mobilization, foreign policy spokesman...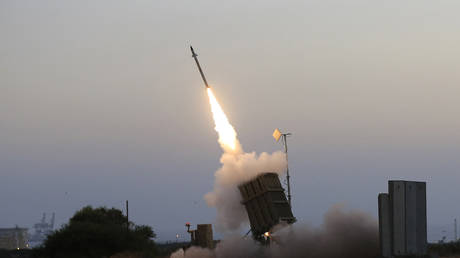 Romania is looking to purchase Israel's Iron Dome missile defense system, Haaretz reported on Tuesday
Read Full...
Ukrainian President Vladimir Zelensky addressed an event led by former US President Bill Clinton
Read Full Article...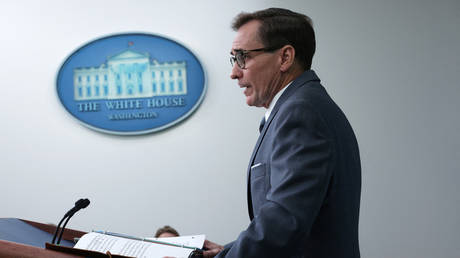 White House spokesman John Kirby says Washington is taking Russian President Vladimir Putin's nuclear-weapon warning seriously
Read...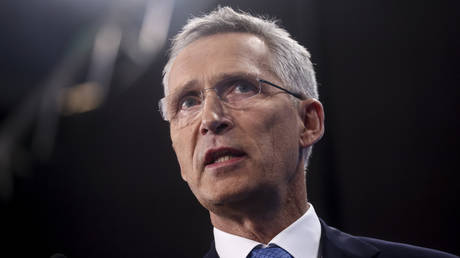 Russia can't be serious about using nuclear weapons as it can't win such a war, NATO Secretary General...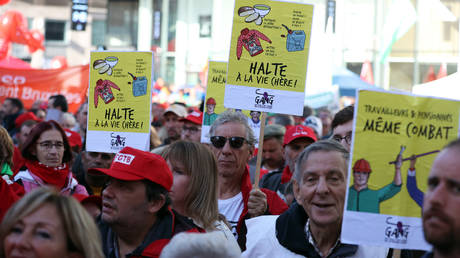 Thousands have rallied in Brussels over the cost-of-living crisis, demanding higher wages and lower gas prices
Read...
UNITED NATIONS—The world's problems seized the spotlight Tuesday as the UN General Assembly's yearly meeting of world leaders opened with dire assessments of a planet...
The Kilusang Mayo Uno (KMU) on Wednesday blamed the rising prices of basic commodities to the country's import-dependent economy under Martial Law, noting local farmers...