Move by Letitia James comes after culmination of years-long investigation of financial practices at the Trump Organization
The attorney general of New York state has filed...
Chris Cornelius says geology is too challenging and government's support is merely 'soundbites'
Russian president threatens west with nuclear retaliation, saying 'we will use all the means at our disposal'
Vladimir Putin has announced a...
Russian leader's speech marks biggest escalation of Ukraine war, and raises fears of unprecedented disaster
"This is not a bluff."
The message from...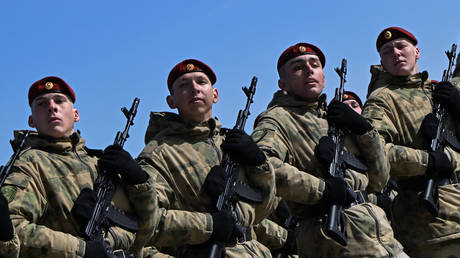 US ambassador to Ukraine has said that the partial mobilization announced by Russia was a sign of weakness...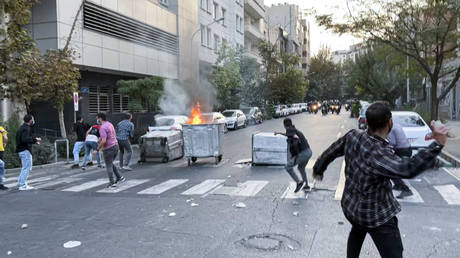 Three people were killed in Kurdistan, Iran during protests over a woman's death in police custody, the local...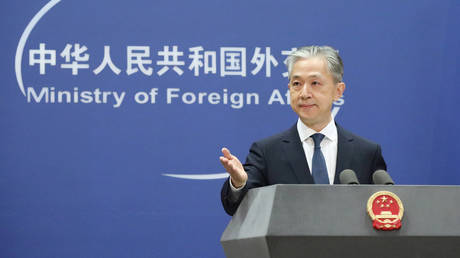 The Chinese Foreign Ministry has called on parties involved in the Ukraine conflict to settle their differences through...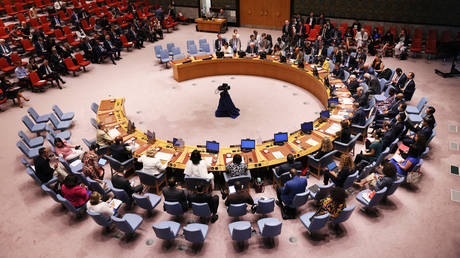 Chancellor Olaf Scholz has called for Germany to be given a permanent seat on the UN Security Council...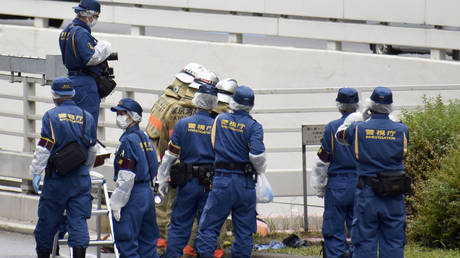 A man has set himself ablaze in Tokyo in protest against the taxpayer-funded funeral of murdered former PM...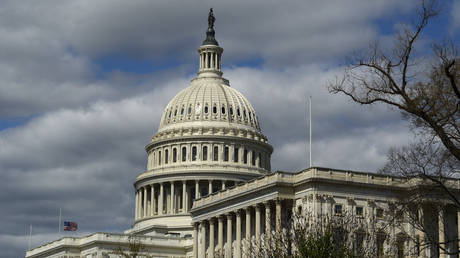 US Senator Chris Murphy has warned that if Republicans win control of House or Senate they will hold...