Traumatised people of Gaza's Rafah refugee camp recount the horrors of Israel's 'targeted killing' of PIJ commander....
Mediators try to prevent further escalation of Israeli air raids on besieged Gaza....
Negotiators from Iran, US, EU resumed indirect talks over Tehran's nuclear deal after a months-long standstill....
Estimated $740bn economic package aims to slow climate change, control medicine costs, and tax corporations....
Egypt-brokered truce holding in Gaza after three days of Israeli bombardment that killed at least 44 Palestinians....
Macau tells 700,000 residents to undergo testing after man tests positive after travelling to neighbouring city....
Gustavo Petro takes office promising to achieve peace with armed groups and fight inequality and climate change....
Announcement comes amid mounting frustration with international financial centre's isolation as world lives with COVID....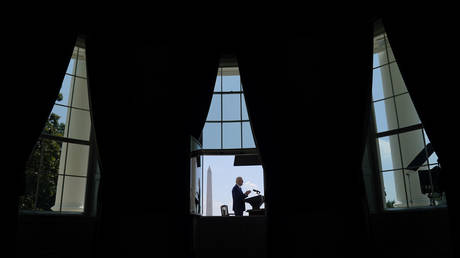 The US leader tested negative for Covid on Saturday, but "in an abundance of caution" will stay in...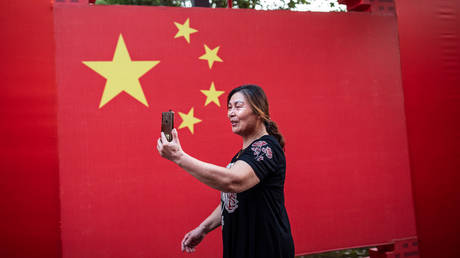 China-Taiwan tensions in the wake of US House Speaker Nancy Pelosi's visit may delay introduction of Apple's iPhone...