Local families enjoy BYOBaby Kids Concert (7 photos)
May 14, 2022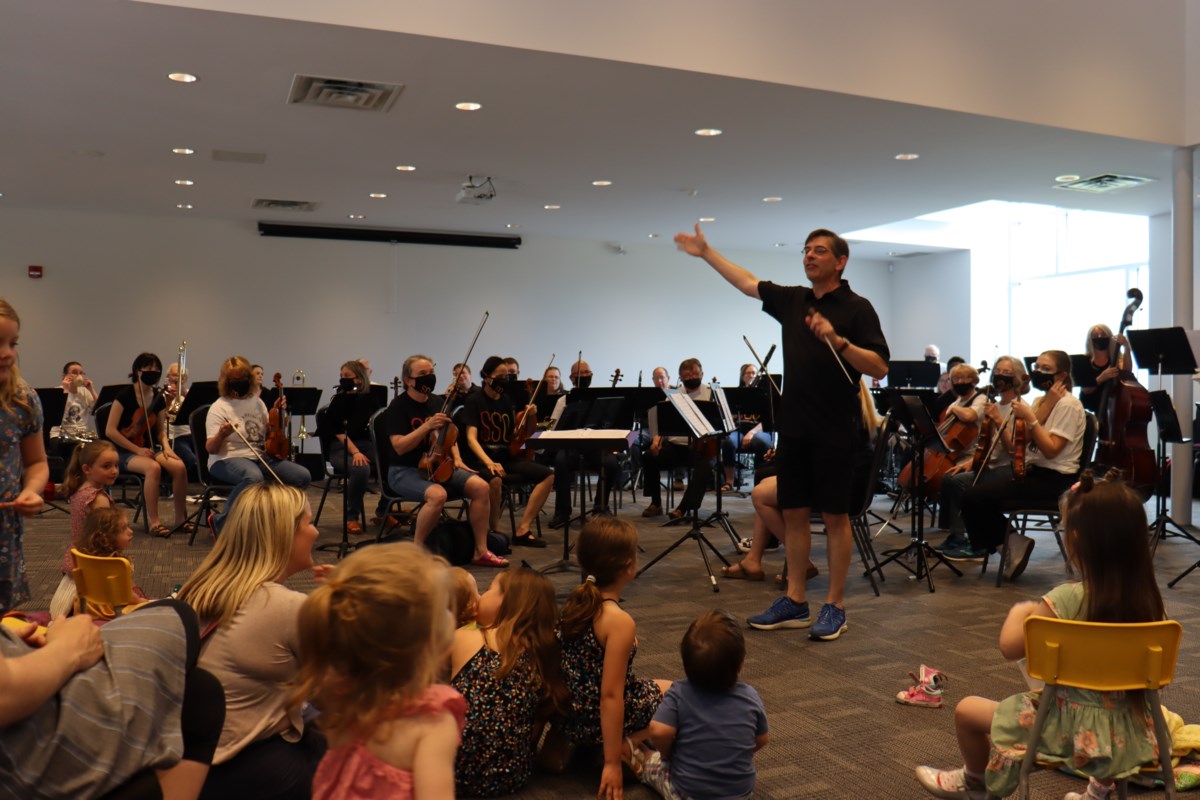 Members of the Sault Symphony Orchestra performed for local children and their families at Precious Blood Cathedral this afternoon.
From 2:30 p.m. until 4 p.m., the 'Bring Your Own Baby' Kids Concert provided fun opportunities for kids to channel their inner artist.
Attendees enjoyed a child-friendly concert which featured a variety of music as well as Q&A sessions with some of the musicians.
Admission to the event was by donation.