Festival of Beer a tasty success at the Bushplane (10 photos)
May 14, 2022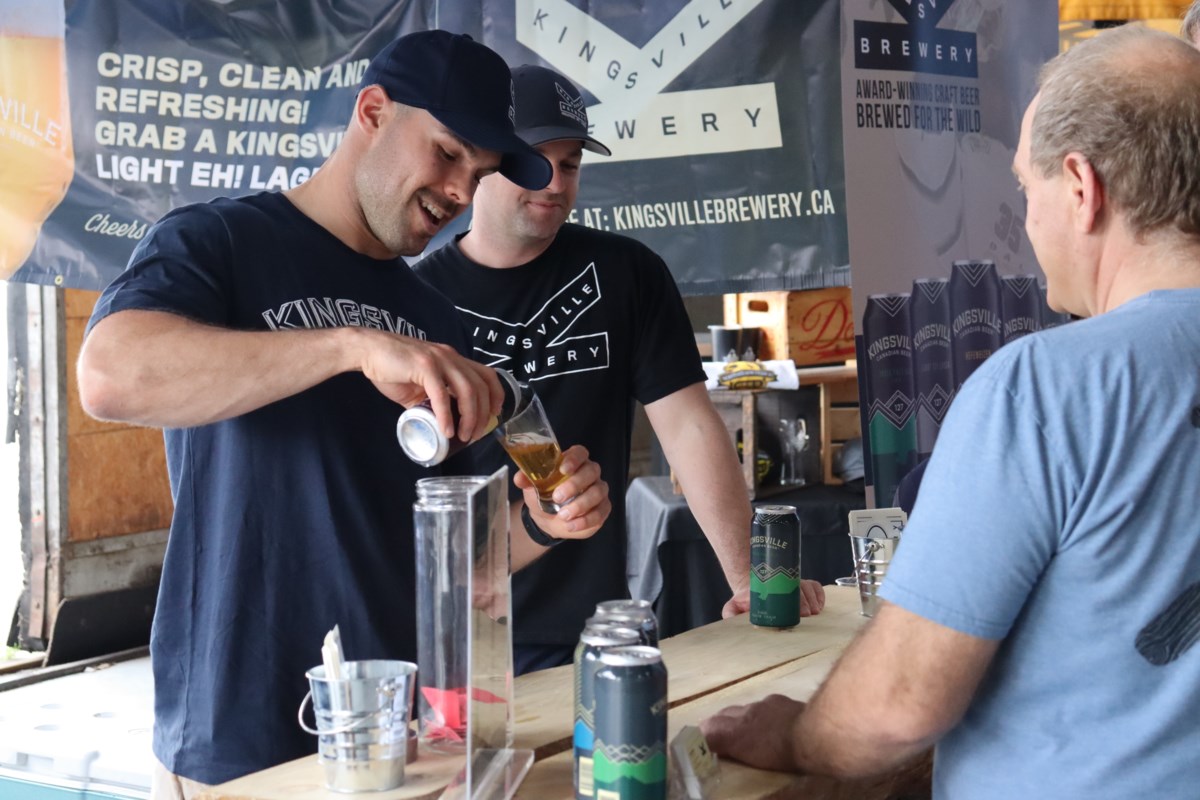 Hundreds of beer lovers are at the Bushplane Heritage Centre this afternoon as the Sault's Festival of Beer makes its long-awaited return to the museum.
Regarded as one of the Sault's biggest social events of the year, the festival offers attendees a wide sampling selection of beer from across the province.
Dozens of varieties of beer represented by 16 Ontario craft breweries are on-site for the public to indulge in.
As of 3:45 pm., the rain has managed to hold off, allowing attendees to enjoy a cold brew outdoors as well.
The festival will be open to the public until 7 p.m.
Tickets can be purchased at the Bushplane Heritage Centre and includes the souvenir SSM Festival of Beer sample glass and four sample tickets. Additional sample tickets are also available for purchase at the main entrance.
Loplops is celebrating ten years of beer festivals, and this one is shaping up to be their most successful yet.