Collision closes Highway 17 between Batchawana and Wawa
May 14, 2022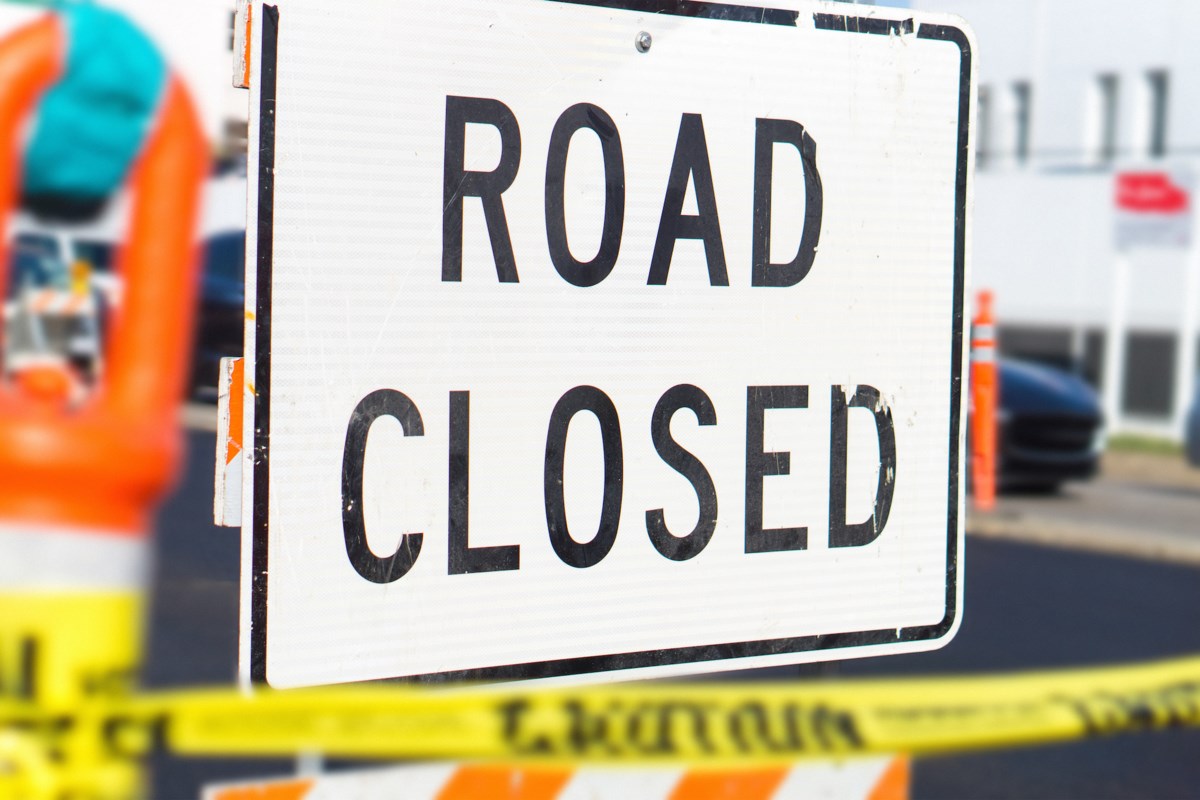 A Saturday morning collision on Highway 17 has closed all lanes between Batchawana and Wawa.
The highway was still blocked off as of 10:15 this morning.
The cause of the collision and the parties involved have not yet been confirmed.
However, SooToday reached out to the Voyageur's Lodge and Cookhouse, and they heard a transport carrying pigs was turned on its side just north of the restaurant.
We will update this story as more information becomes available.