'Original supermodel' Tatjana Patitz dies | Ents & Arts News
January 11, 2023
Model Tatjana Patitz, who rose to prominence in the 1980s and 1990s and starred in George Michael's Freedom! '90 music video has died aged 56.
Patitz's New York modelling agency confirmed on Wednesday that she had died in California.
Her agent Corinne Nicolas said the cause of death was illness but did not give further details.
Born in Hamburg, Germany, Patitz rose to prominence as a high-fashion model in the 1980s and 1990s.
She was part of an elite handful of "original supermodels" and starred in the music video for Michael's 1990s hit, alongside fellow models Cindy Crawford, Christy Turlington, Linda Evangelista and Naomi Campbell.
She also featured in several other music videos, including the video for Duran Duran's Skin Trade and Nick Kamen's music video for Tell Me.
Chief operating officer of Conde Nast and global editorial director of Vogue, Anna Wintour, has remembered Patitz as the "European symbol of chic, like Romy Schneider-meets-Monica Vitti".
She told Vogue.com Patitz was "far less visible than her peers, more mysterious, more grown-up, more unattainable, and that had its own appeal".
In a 2006 interview, Patitz opined that the golden age of supermodels was over.
"There was a real era, and the reason that happened was because glamour was brought into it," she was quoted as saying in Prestige Hong Kong magazine.
"Now the celebrities and actresses have taken over, and the models are in the backseat completely."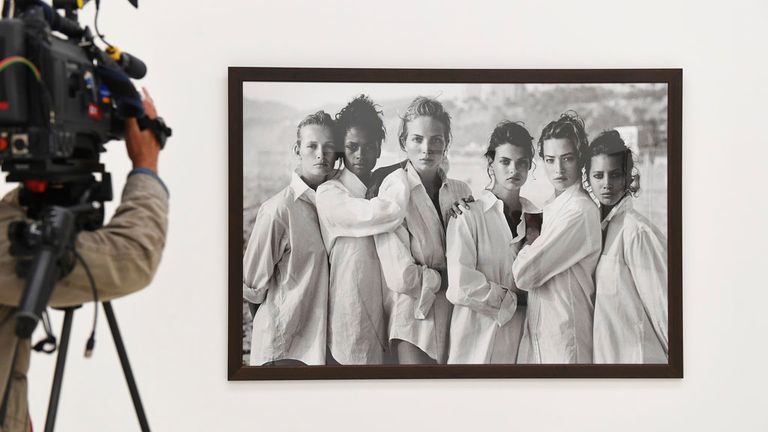 She also noted that models from her era had healthier physiques.
"Women were healthy, not these scrawny little models that nobody knows their names anymore," Patitz said.
During her career, she worked with a number of high-profile fashion photographers including Peter Lindbergh, whose 1990 British Vogue cover included the biggest models at the time, including Patitz.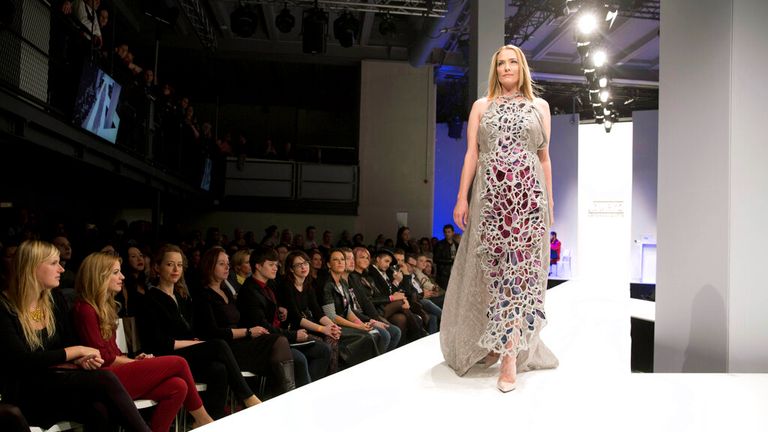 Following the news of her death, the Peter Lindbergh Foundation paid tribute to the model on its official Twitter account, describing her as a "a long-time friend of Peter's".
"We would like to salute Tatjana's kindness, inner beauty and outstanding intelligence," the statement read.
"Our thoughts go to her loved ones and particularly Jonah
"She will be immensely missed."
Patitz is survived by her 19-year-old son Jonah Patitz.