New hires at Baton Rouge General, b1Bank – The Advocate
December 4, 2022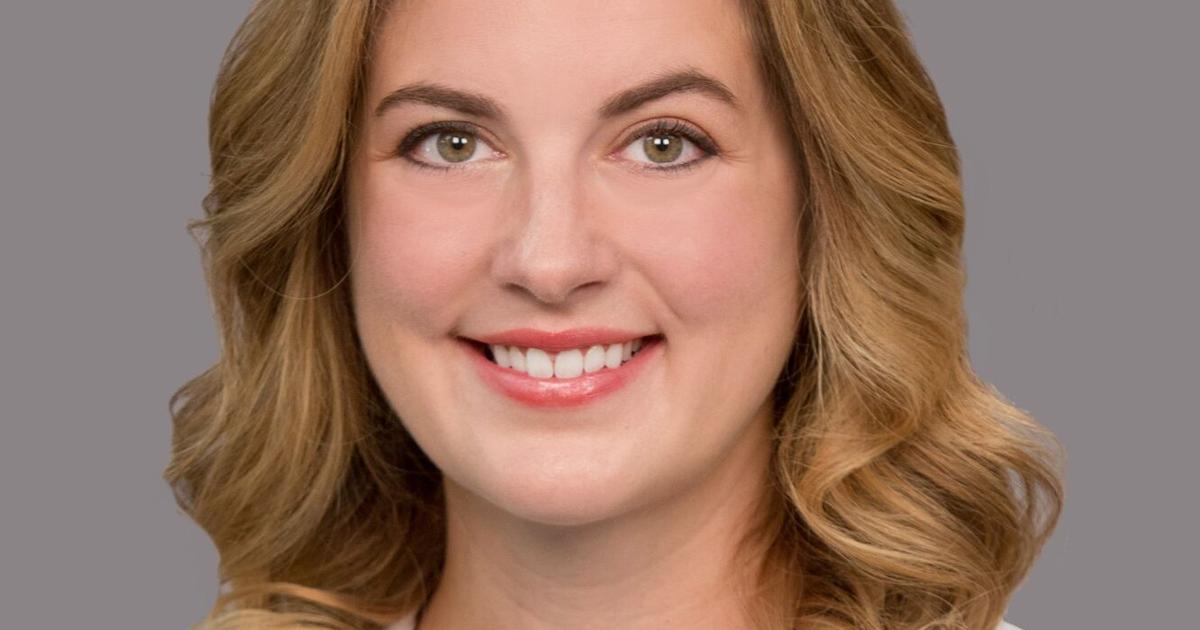 Baton Rouge
Milton Graugnard, executive vice president of Cajun Industries in Baton Rouge, was elected the 2023 Associated Builders and Contractors national chair.
Graugnard said he plans to focus on increasing member participation in ABC's safety management system and increasing the workforce talent pipeline. He will take office on Jan. 1.
Brandon Mabile, strategic development manager, Performance Contractors in Baton Rouge, was elected the ABC's south central region vice chair.
—
Dr. Lyndsey Bruno, a surgeon specializing in bariatrics and minimally invasive general surgery, has joined Baton Rouge General's Advanced Robotics Institute.
Bruno is the fourth surgeon to join the institute since September.
She graduated from LSU School of Medicine in New Orleans and completed a general surgery residency there. Bruno then completed a fellowship in minimally invasive and bariatric surgery at Saint Luke's Hospital of Kansas City.
—
N. Jerome "Jerry" Vascocu Jr. has been named as chief administrative officer for Business First Bancshares and b1Bank.
Vascocu will be the first chief administrative officer for b1Bank. He has more than 27 years of banking experience, most recently serving as director of commercial banking strategy for First Horizon Bank. He spent 17 years with IberiaBank, serving as Acadiana market president and commercial relationship manager and team leader in Baton Rouge.
He previously served as chairman of the board and finance chair of One Acadiana and as a commissioner with the Louisiana Economic Development Authority.
He earned a bachelor's degree in economics from Vanderbilt University.
New Orleans
Charles R. Christy has joined Dardis Couvillon & Associates as vice president, financial consultant.
Christy has been working in the financial services industry since 2018. Before that, he spent 16 years working with business owners on employer sponsored retirement plans.
He earned a bachelor's degree in business administration from Rhodes College.
—
Paula Munera Belanger has joined Jefferson Ready Start Network as director of early childhood equity and access.
Belanger is a former director of the Hispanic Chamber of Commerce of Louisiana Foundation and will work to connect Latino families in Jefferson Parish with early learning and care opportunities.
A network report released this summer found that less than 5% of Latino families have preschool children participating in publicly funded early learning programs in the parish.
—
PosiGen has hired Steven Burt as chief compliance and policy officer.
Burt joined Vivint Solar in 2016, where he served as deputy general counsel, vice president and head of compliance and also worked extensively with the public policy team. He continued to serve in the same role at Sunrun after it acquired Vivint in 2020. Most recently, Burt opened a law practice focused on advising solar industry players on compliance management issues.